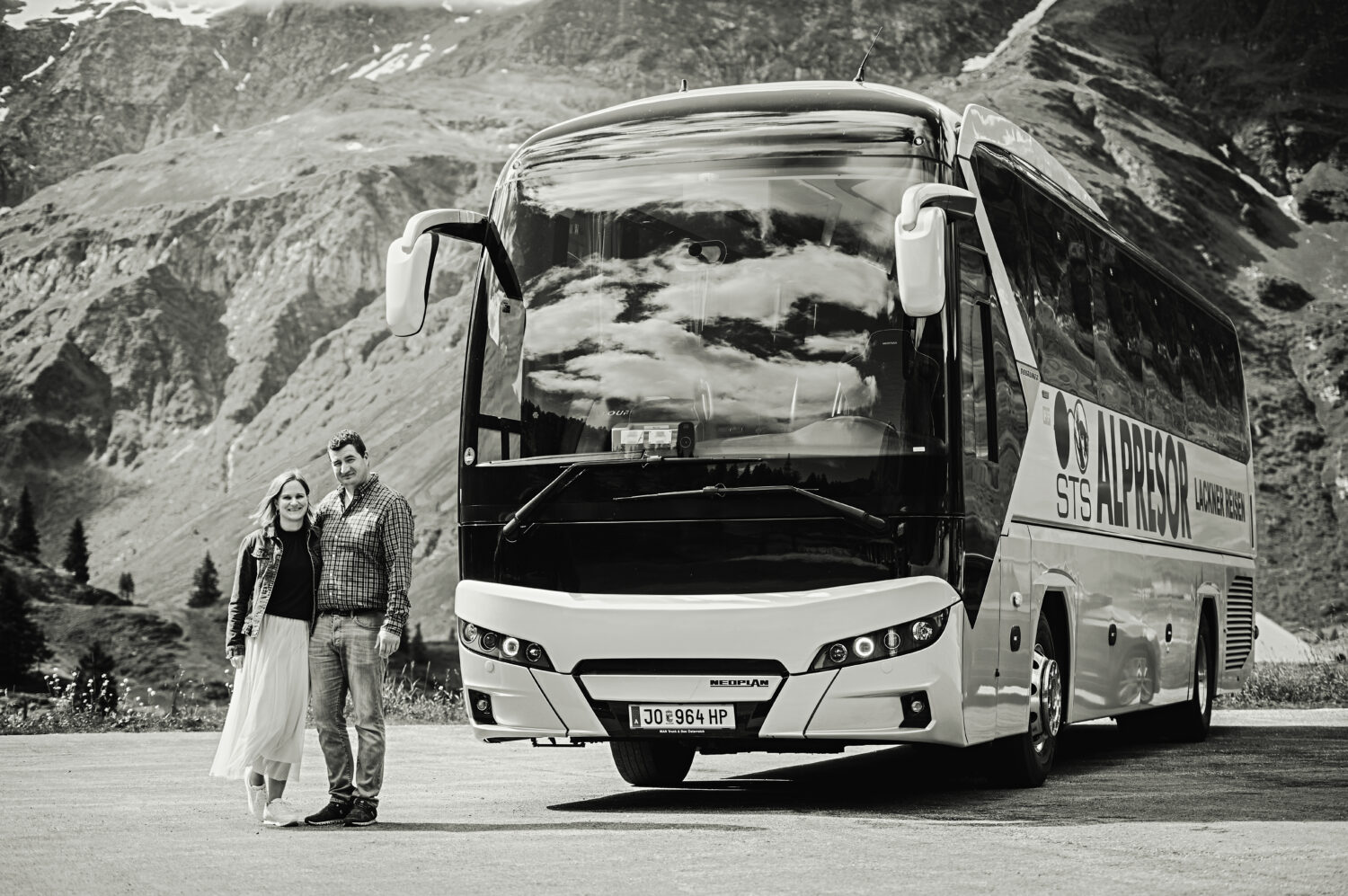 Your family business since 1924 on 4 wheels!
4 generations, almost 100 years in the service of your driving safety and locomotion.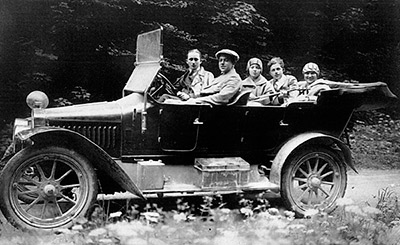 1924
Gräf & Stift in 1924, almost 100 years ago.
The driver was our great-grandfather Sepp Lackner.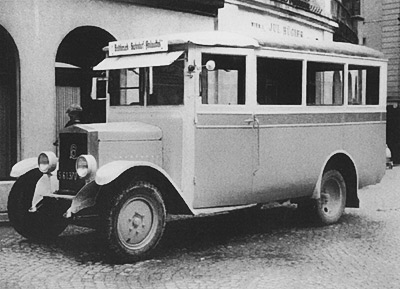 1929
The first Perl L600 in 1929 at Straubinger Platz by Oldsmobil Motor.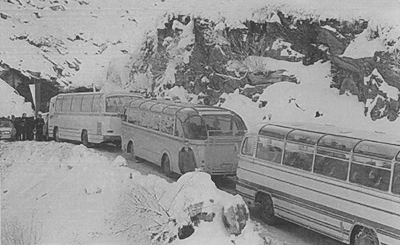 1972
Opening of the Sportgastein Alpine Road in 1972 with our already expanded bus fleet.
REGULAR BUS SERVICE TIMETABLE
Regional bus local traffic Gasteinertal
Regional bus St. Johann - Böckstein
Regional bus St. Johann - Sportgastein
To select the respective timetable please click on the bus sign!